Profil de Jennifer Dimitriou
Creator of The Graceful Movement 
Professeur de danse, yoga, barre, pilates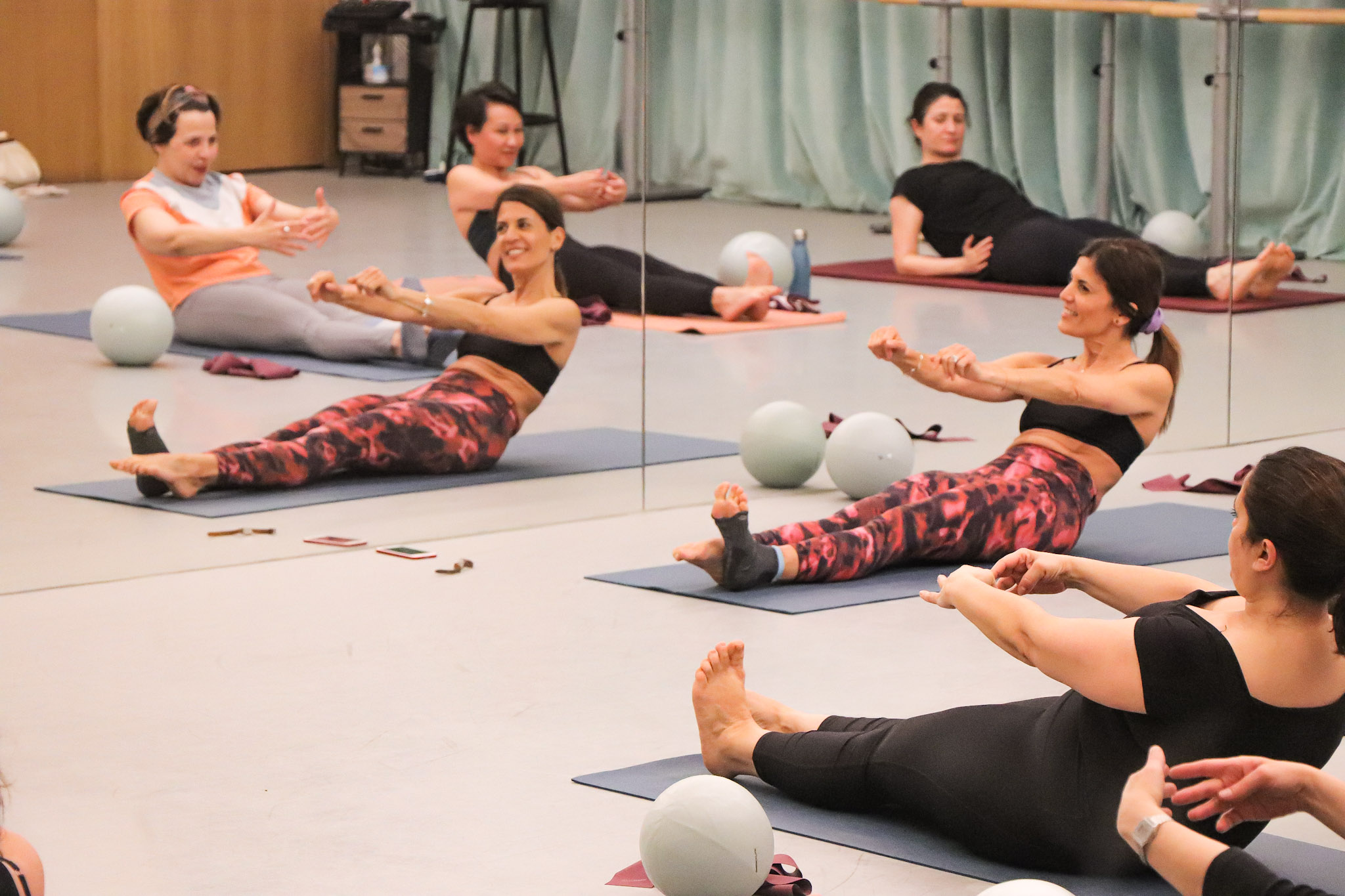 Nom du cours
The Graceful Movement
Niveau du cours
Tous niveaux
Formation professionnelle
School of American Ballet in NYC, 500 HR Yoga and Basi Pilates Comhrehensive Training
Principales expériences de scène
NYCB Balanchine's "The Nutcracker", Jerome Robbins "Circus Polka", Coppelia etc.
Principales expériences professorales
J'enseigne le yoga depuis 20 ans, ainsi que les pilates et la barre au sol. J'ai aussi créé ma propre méthode : The Graceful Movement. A Paris, j'ai enseigné au Tigre et StudioPilates16 et Daily Method.
Création artistique
Creator of The Graceful Movement
Mon approche pédagogique
The Graceful Movement is my life's journey and it's my passion to reach as many people as I can. Moving well in our bodies is to feel good and is the key to longevity.
Caractéristique personnelle
Gracieusement Maladroit…😅
Réseaux
Istagram : @the_graceful_movement
Facebook : The Graceful Movement
Cours chez Dansez maintenant
WORKSHOP les dimanches.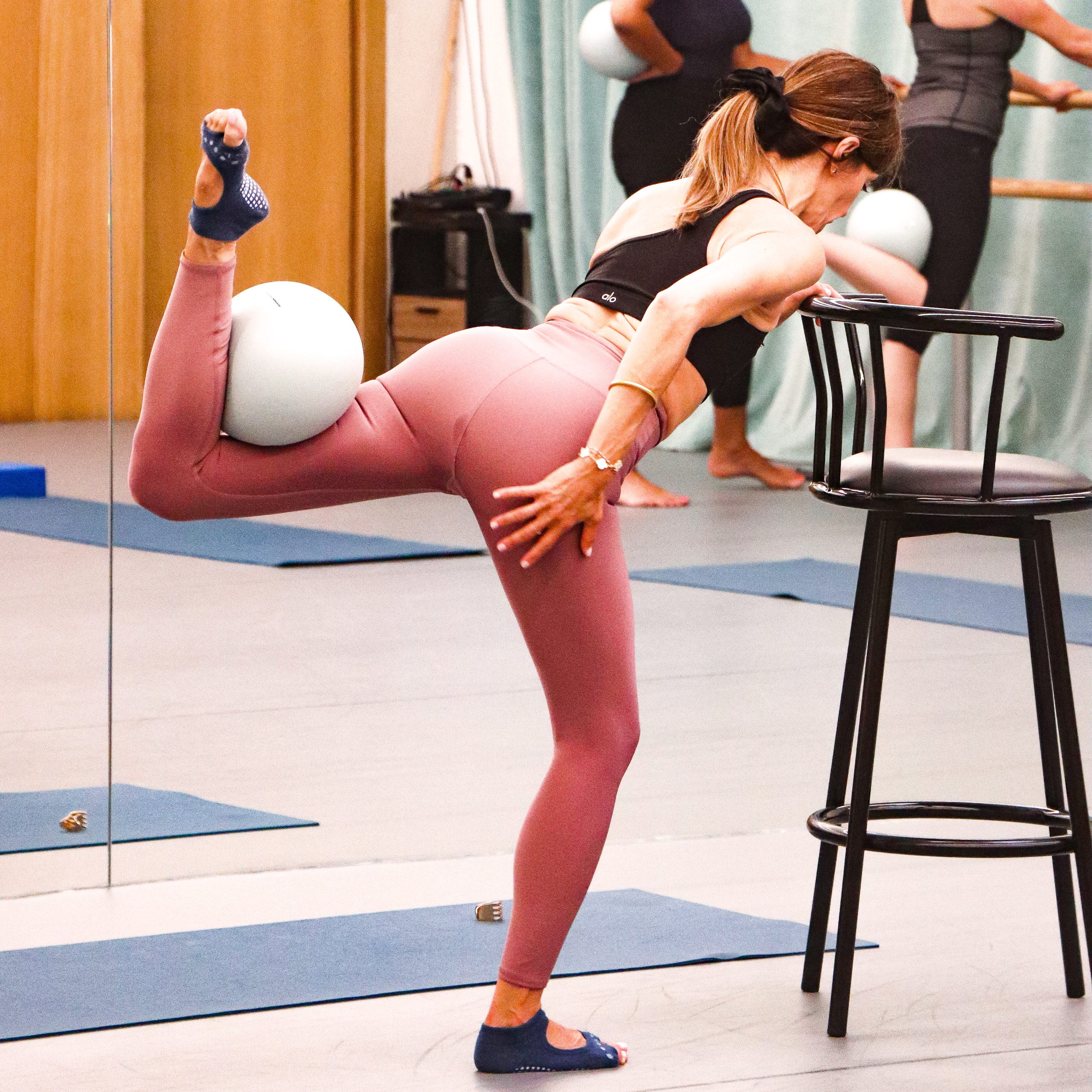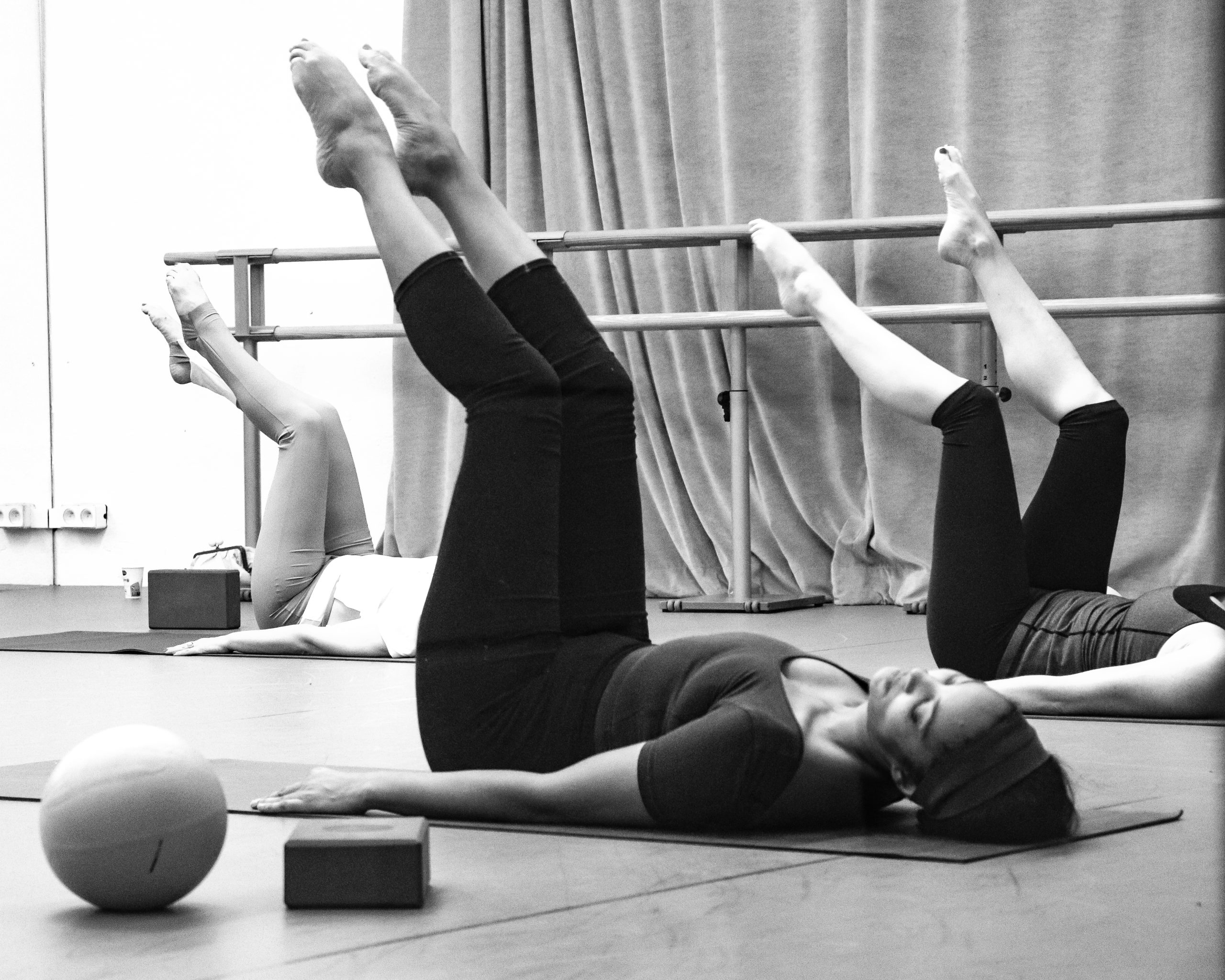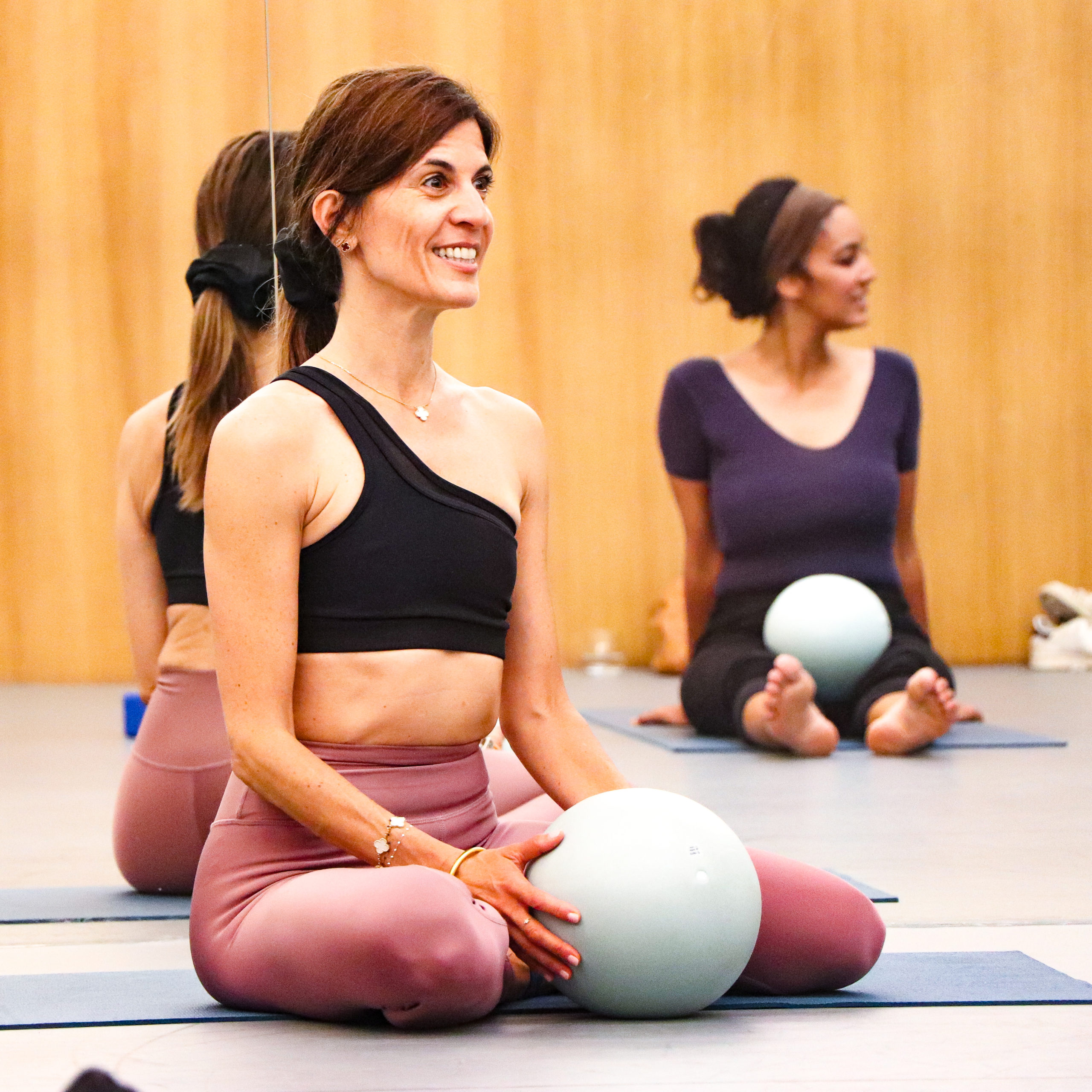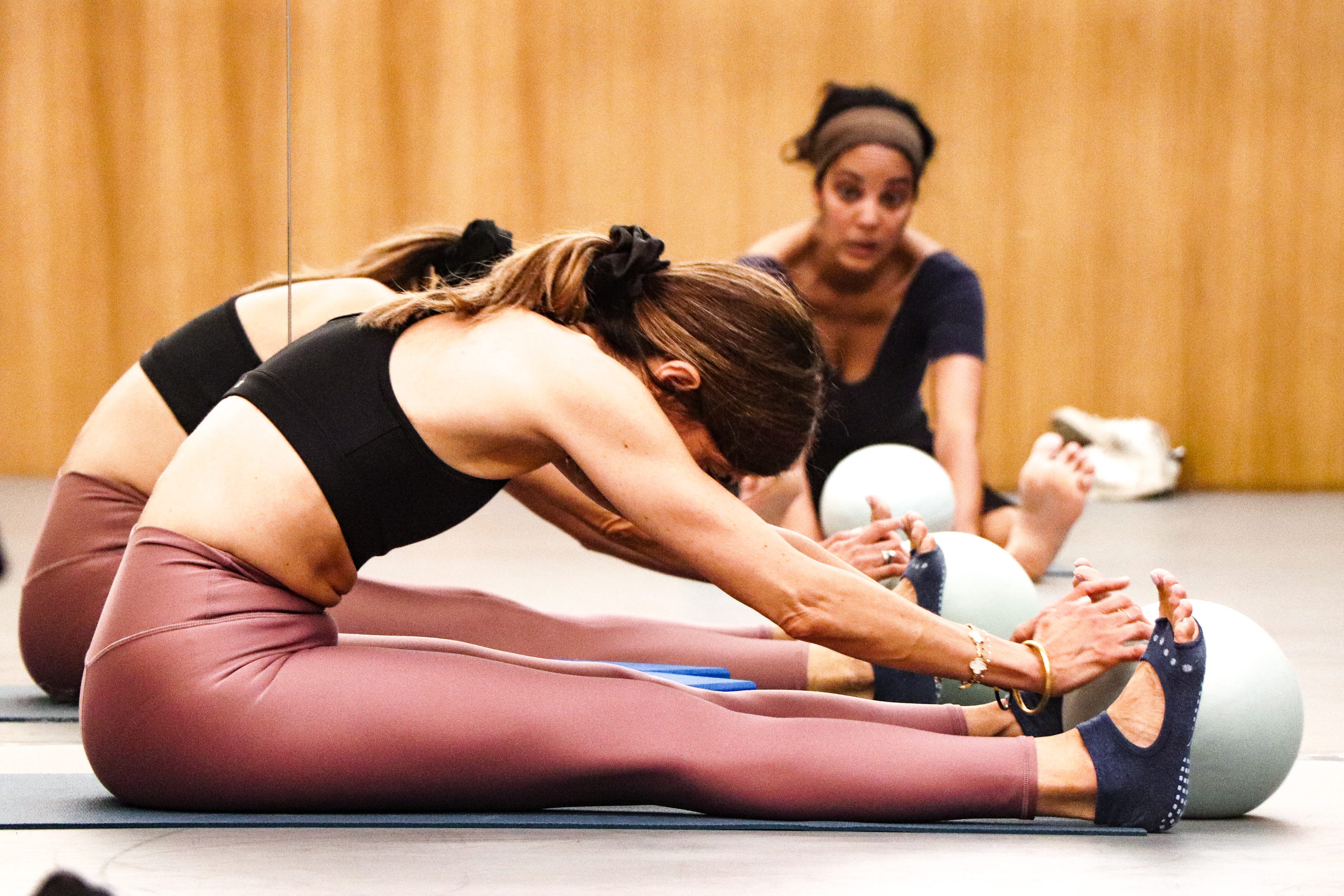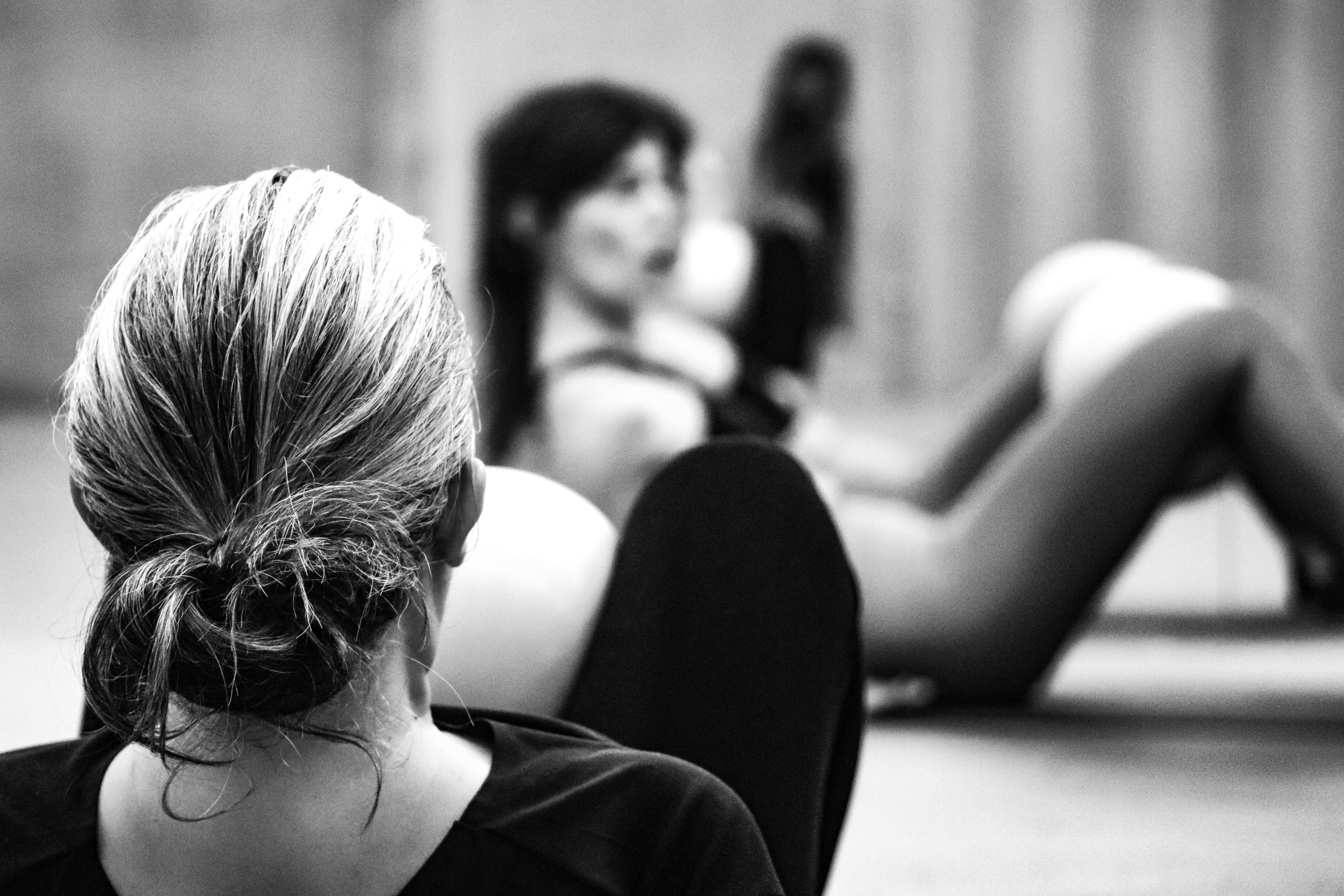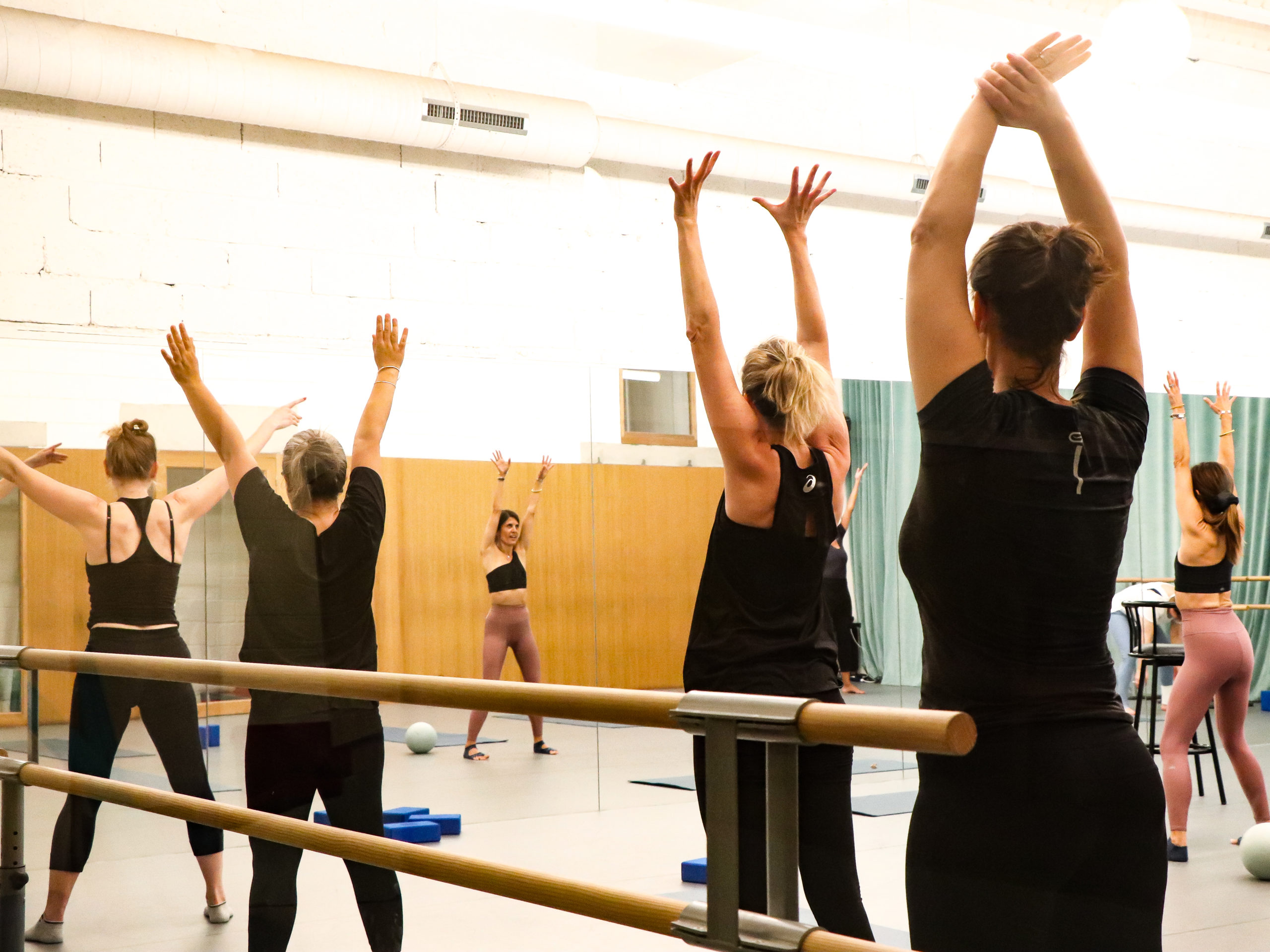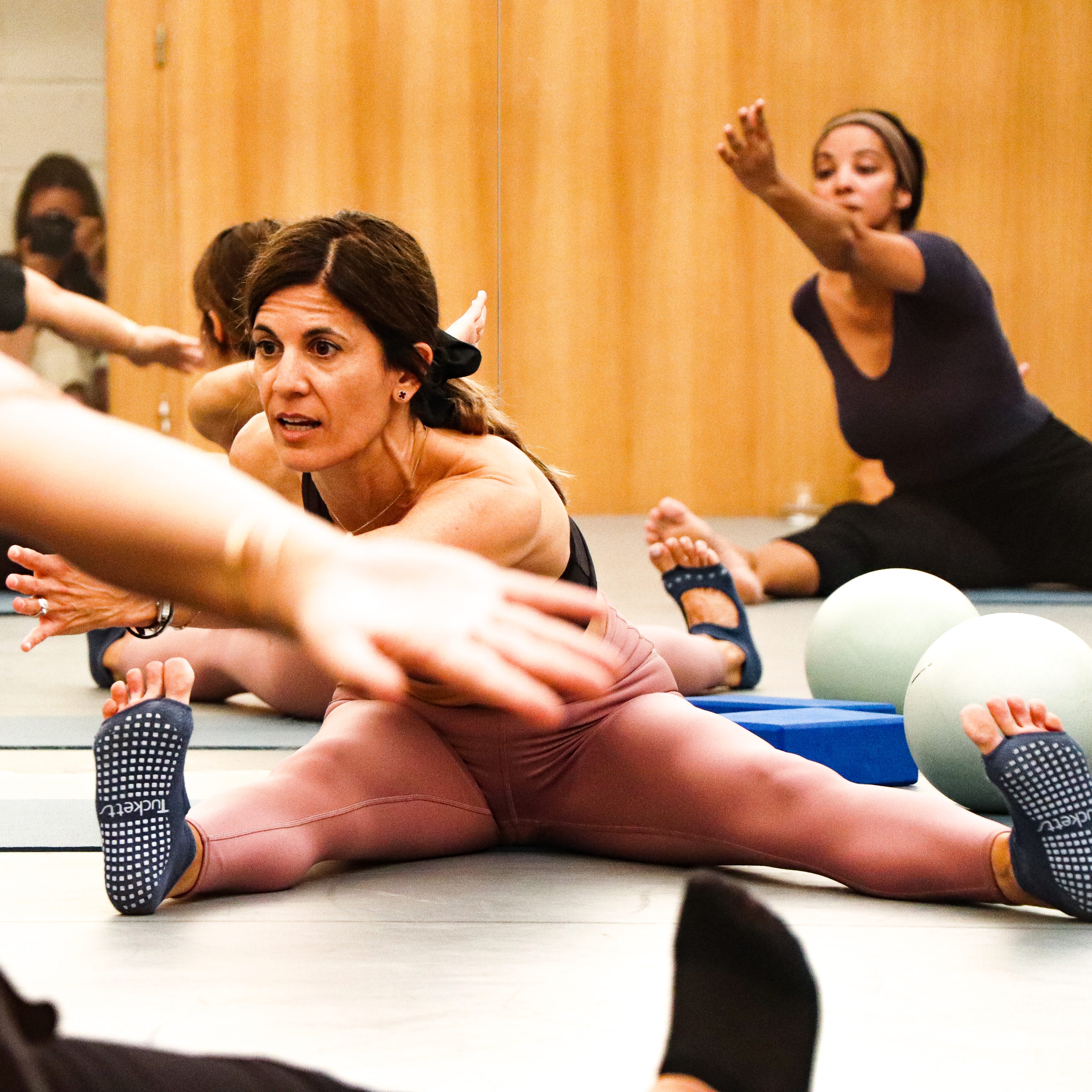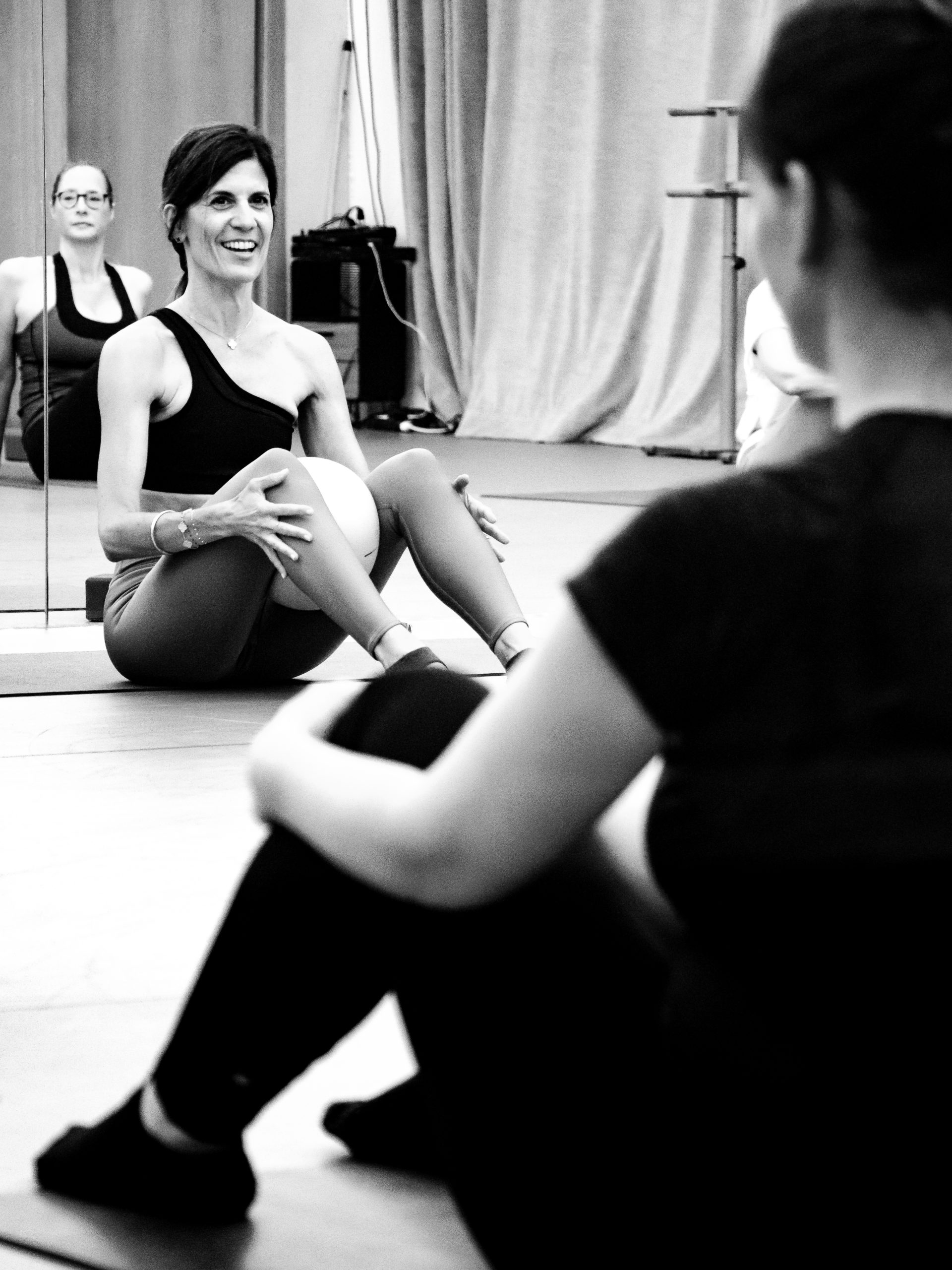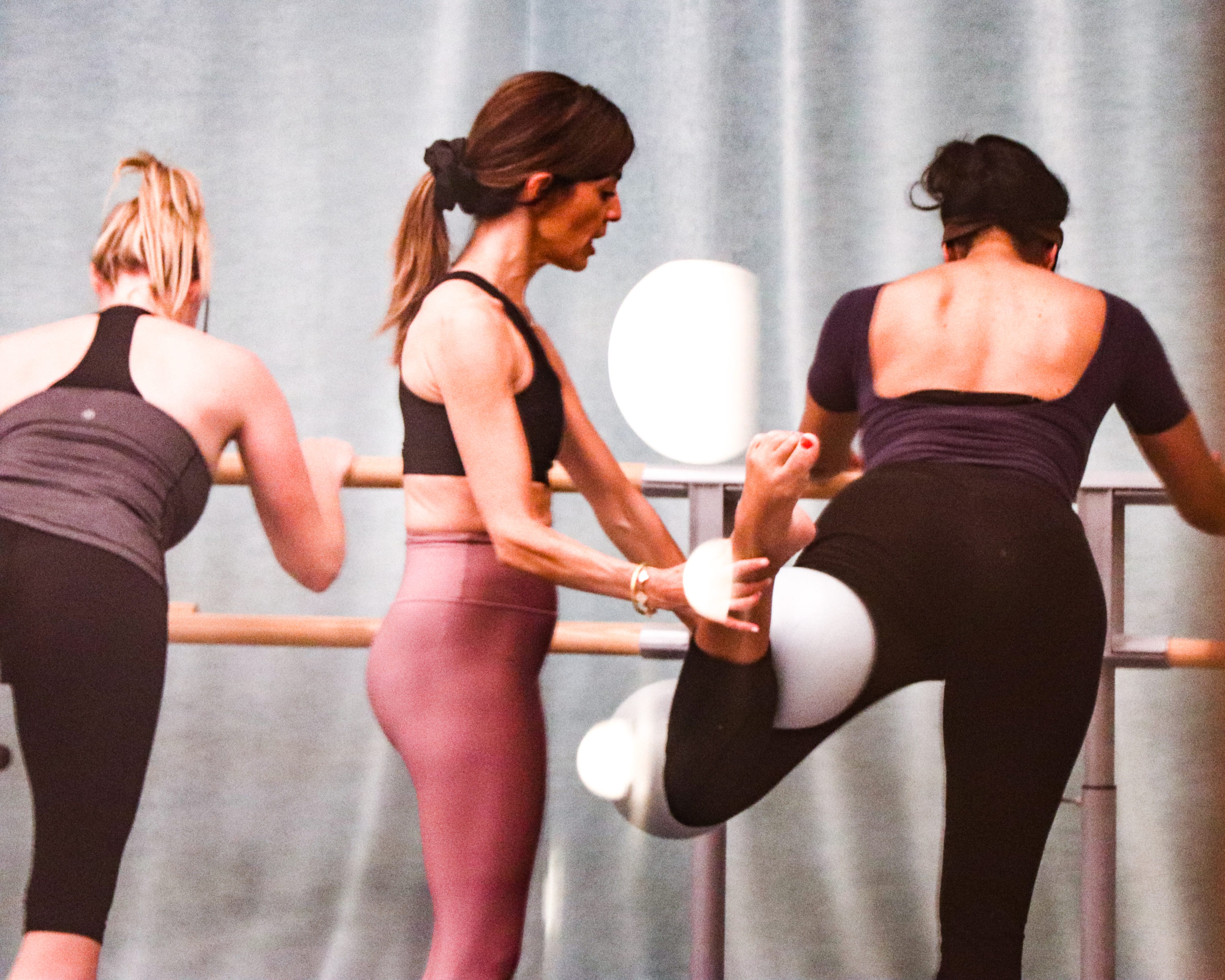 Dansez maintenant
ESSAYER, PROGRESSER, S'AMUSER